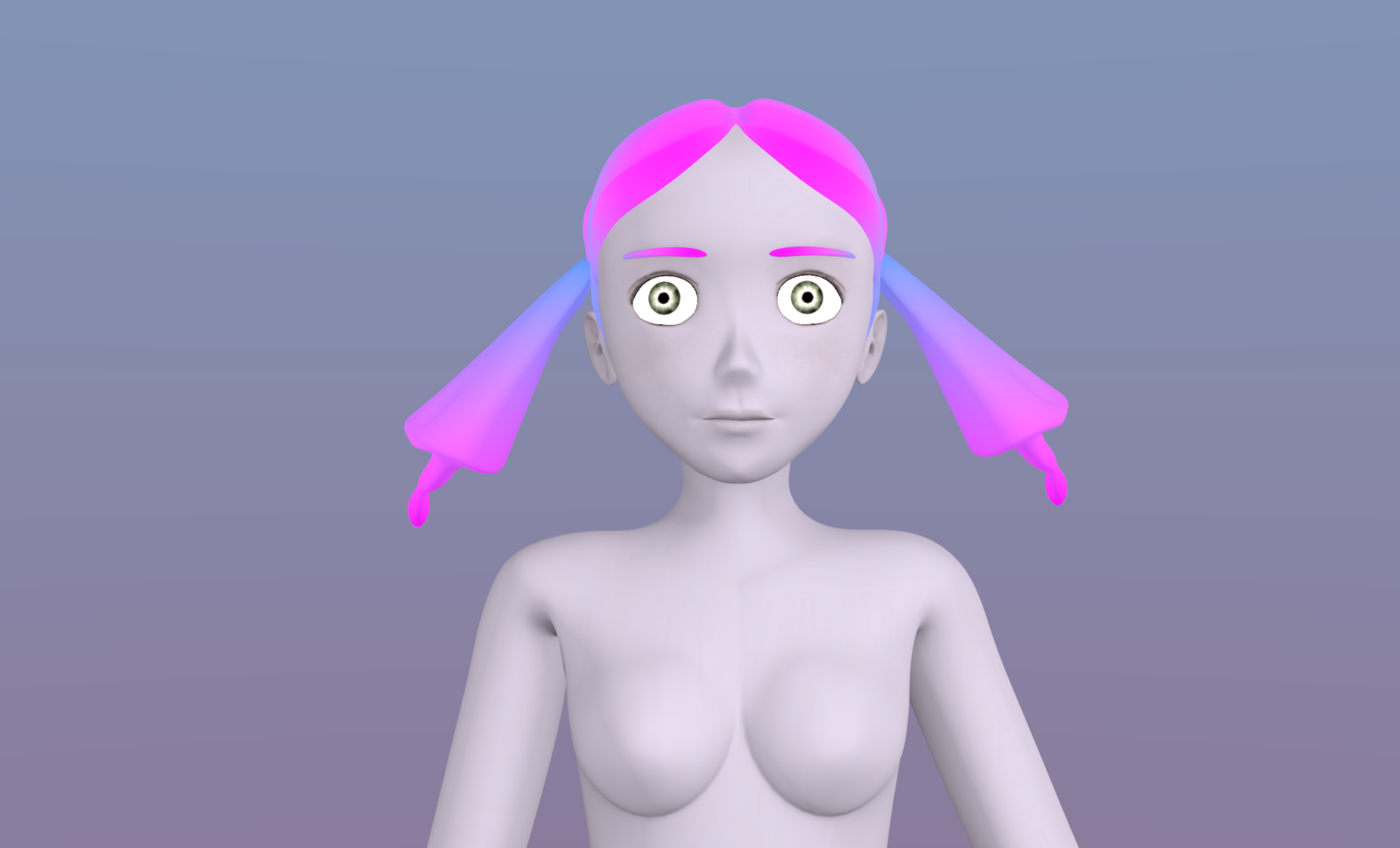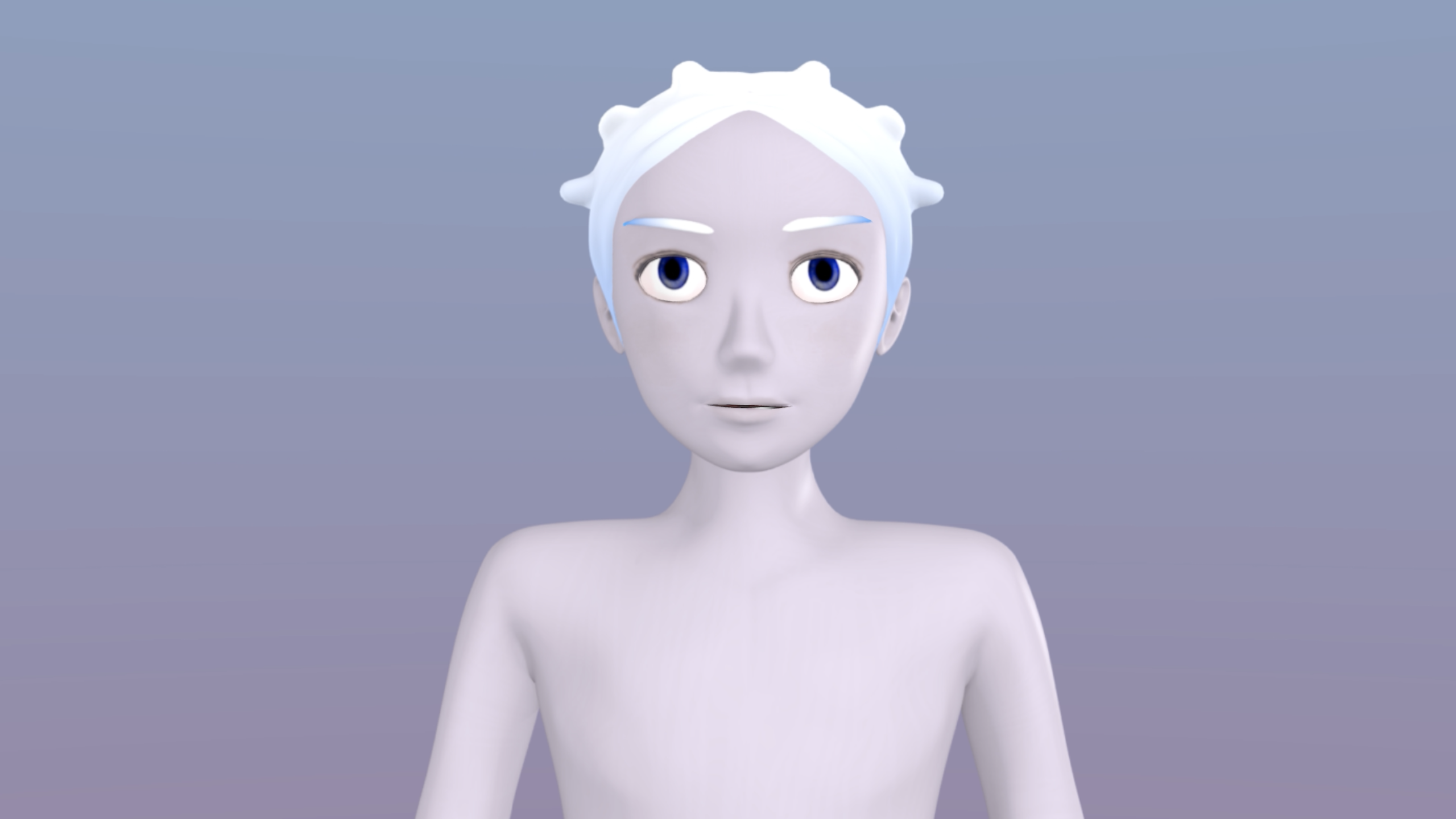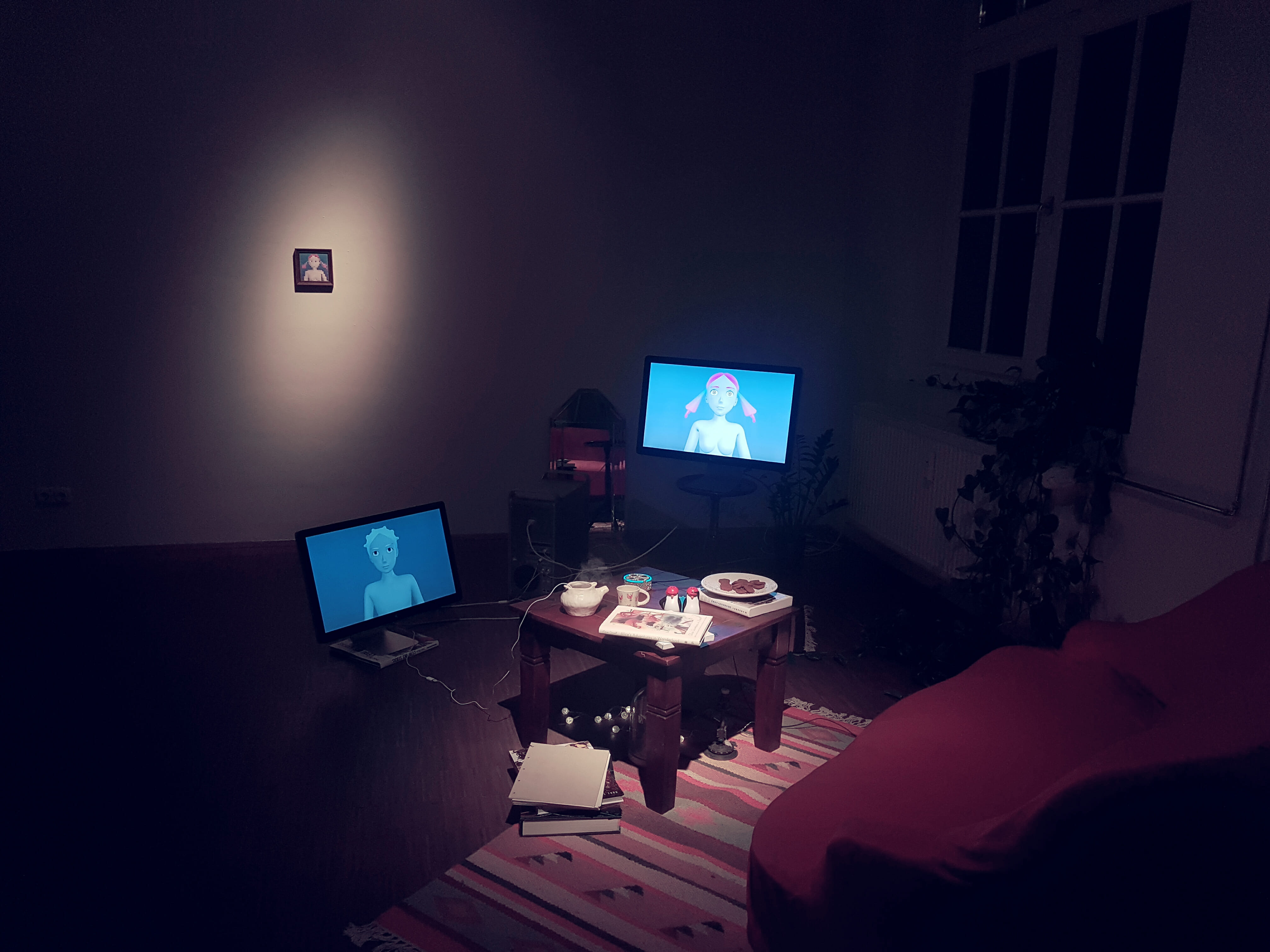 Installation, Amazon Echo Dot, Performance, Video, Neuen Medien, 2017
Alexa ist ein intelligenter Personal-Assistant von Amazon, bekannt gemacht durch Amazon Echo und die von Amazon Lab126 entwickelten Amazon Echo Dot Systeme.In dieser Video Performance unterhält sich Alexa mit ihren Freunden (Zwei 3D-Avatare). Zusammen reden sie über eine Reihe interessanter Menschen und Dinge und plaudern über Vergangenes und die Zukunt.
Alexa is an intelligent personal assistant developed by Amazon, made popular by the Amazon Echo and the Amazon Echo Dot devices developed by Amazon Lab126. In this video installation / performance, Alexa is spending time with her friends. They chat about a series of interesting people and other questions in addition to the past and the future.
2017 hat dieses Projekt den "less adorno ♞ more play" Hauptpreis gewonnen, Rundgang Preis, Gesponsored von Micromata GmbH
2017 nominiert beim Monitoring des 34. Kasseler Dokumentarfilm- und Videofest für den "Golden Cube"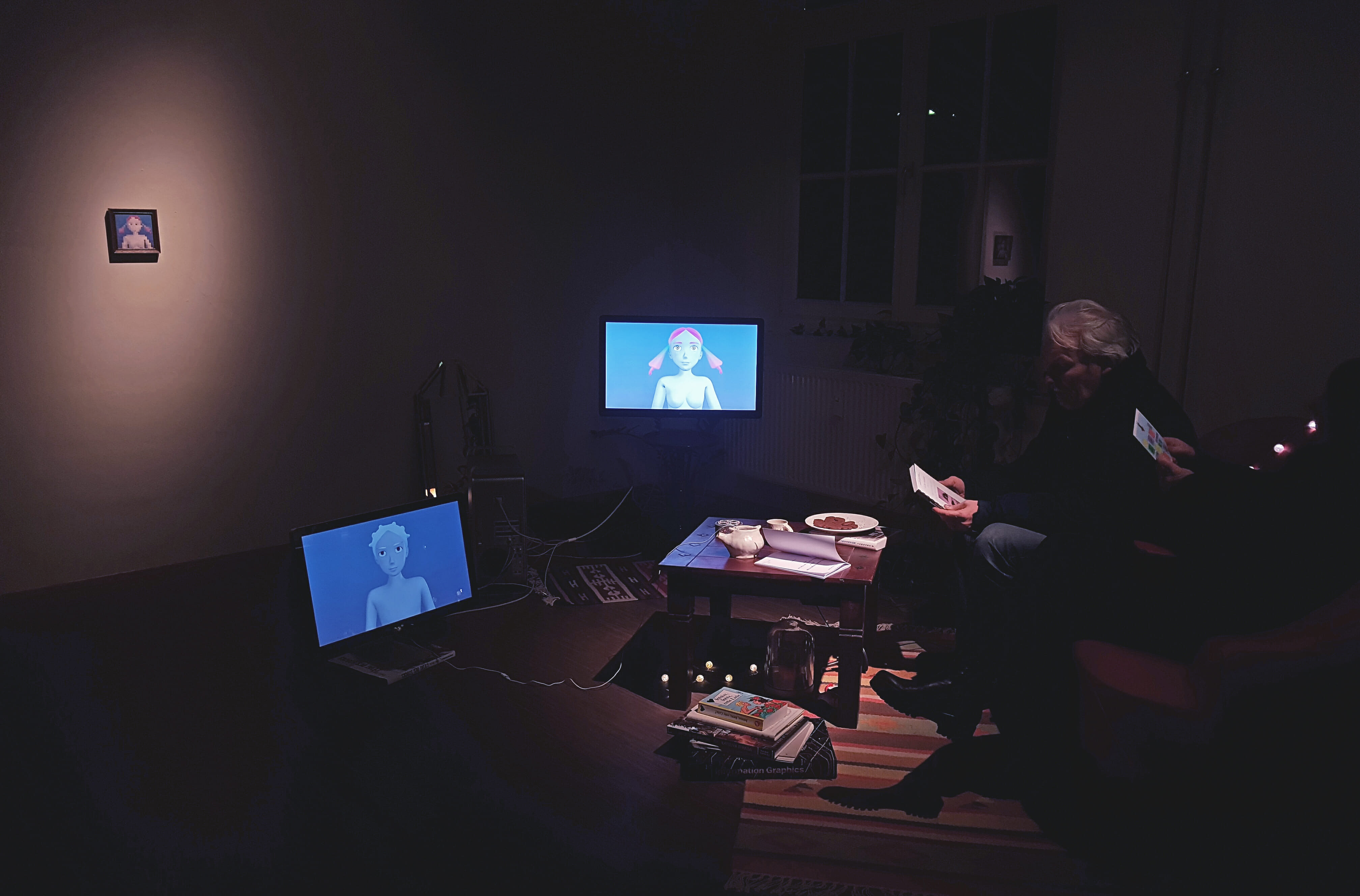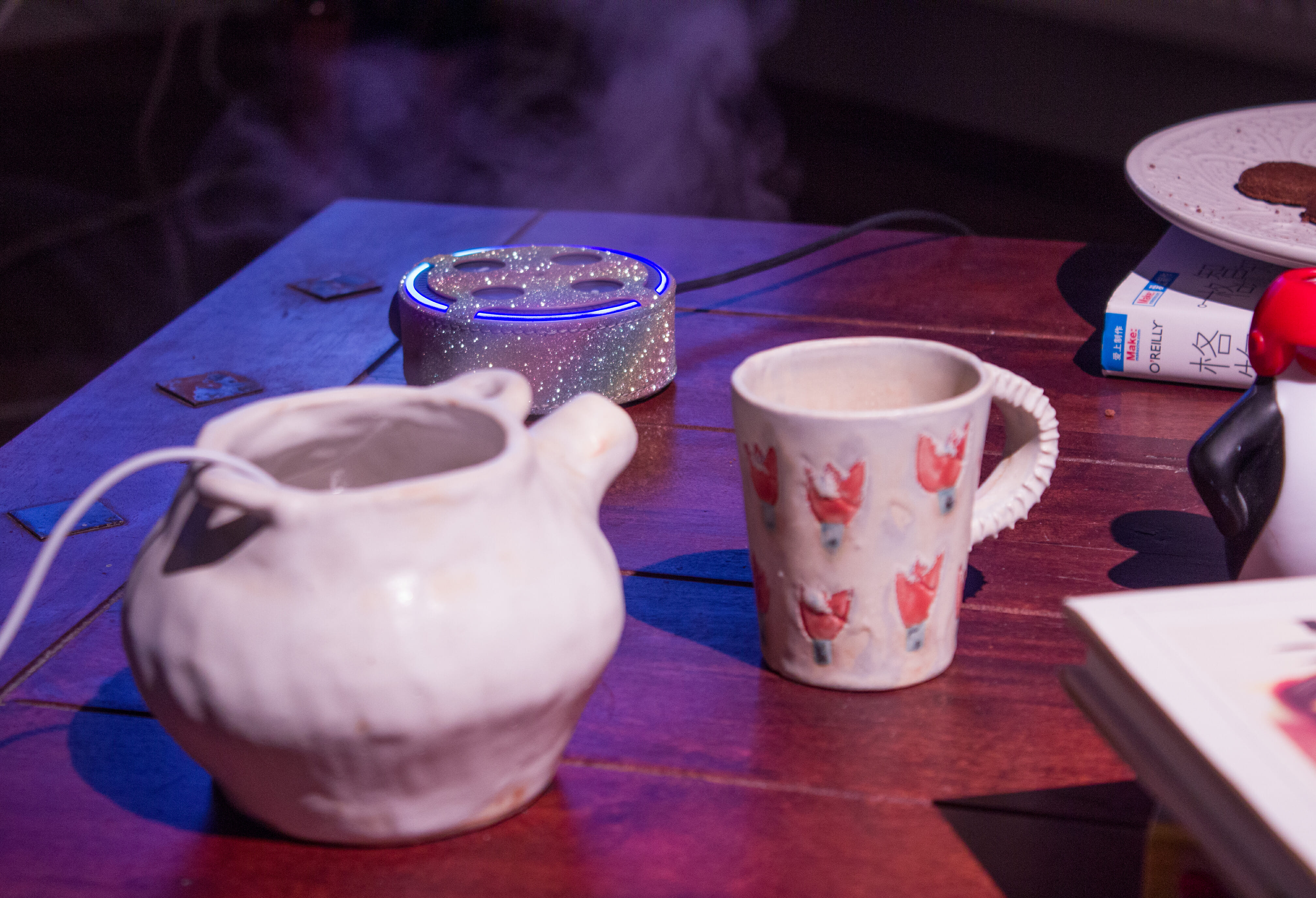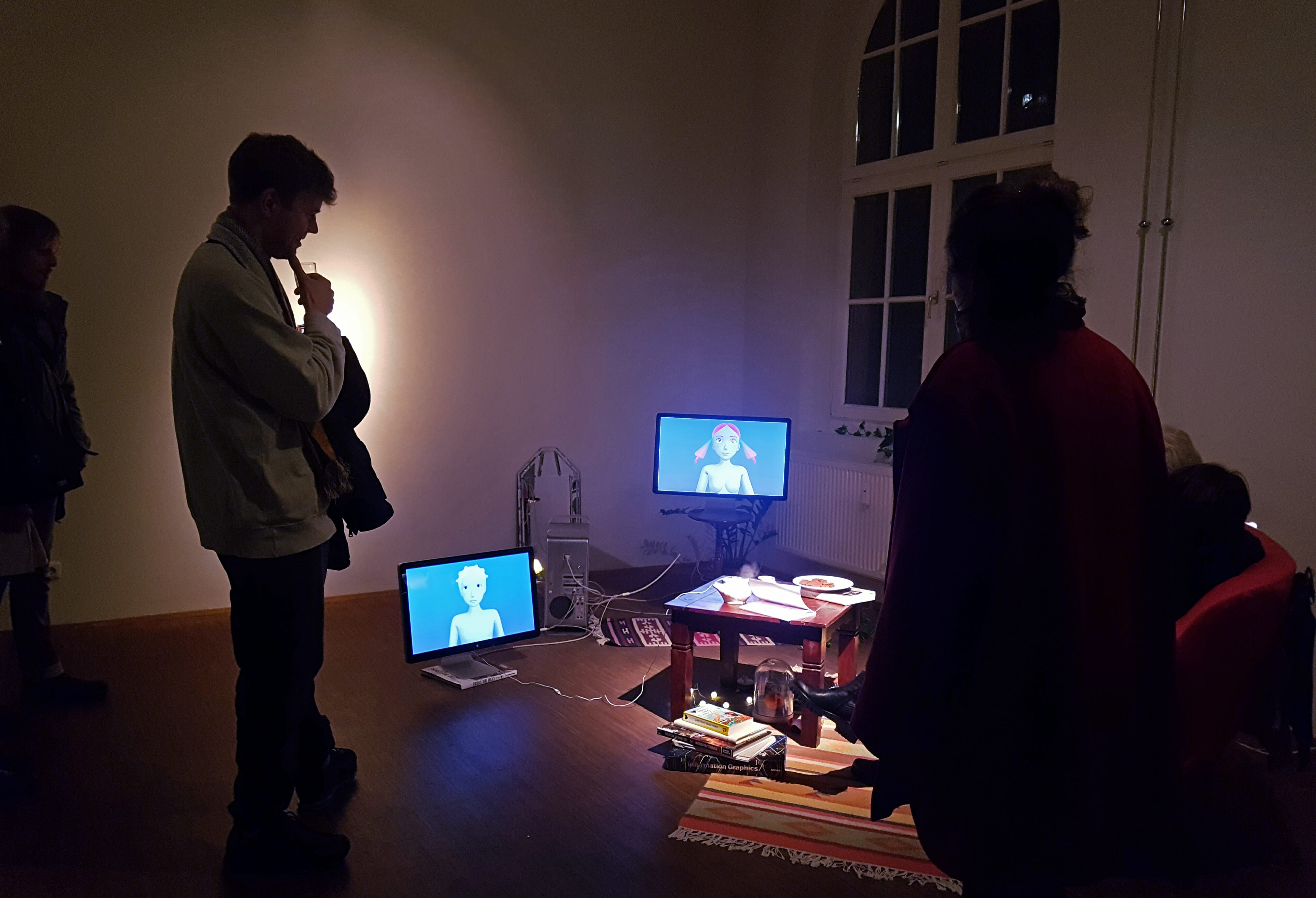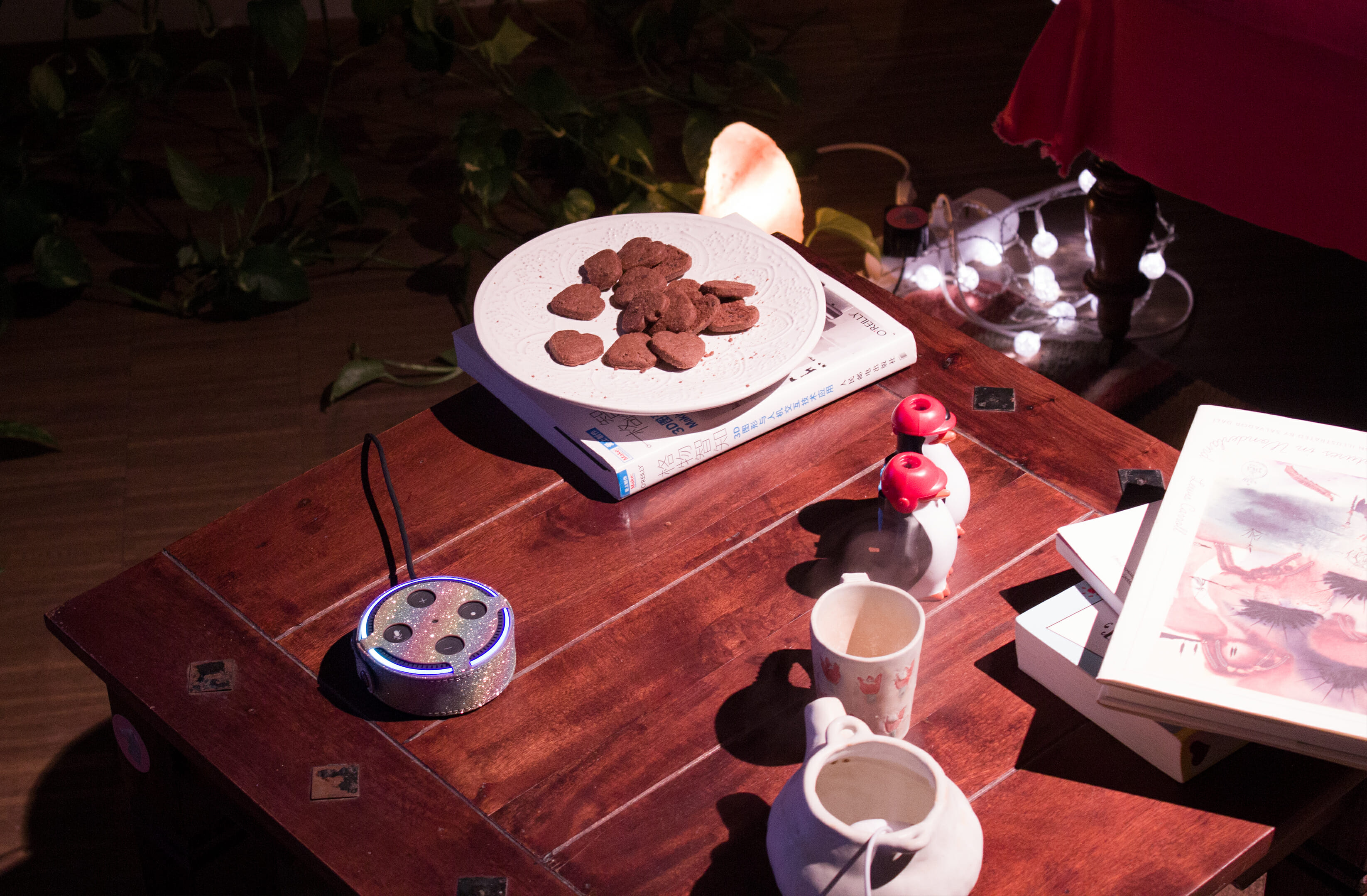 6m* 6m,  Monitoring // Kasseler Dokumentarfilm- und Videofest – Kasseler Dokfest, Kassel, Germany